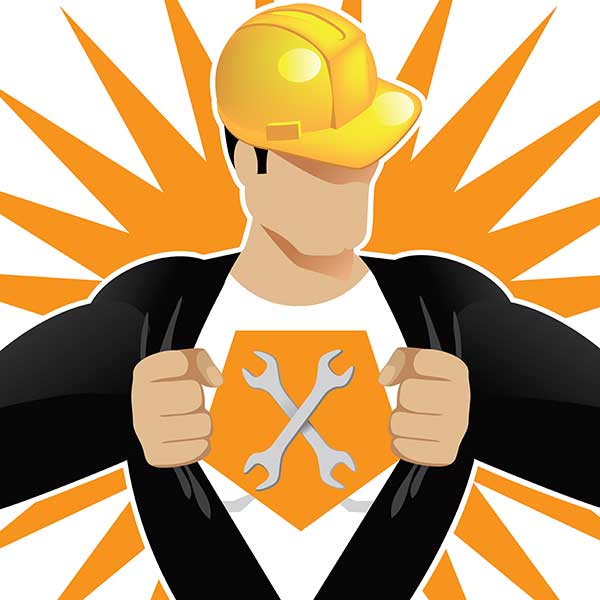 We are heating and cooling Professionals! We maintain a high level of quality among our staff. All of our installers and technicians are trained on a regular, on-going basis. We, and they, are certified by the following industry organizations:
License Number: ROC 082395, 082414, 259392 Bonded & Insured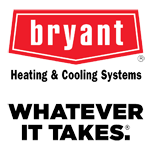 Bryant Dealer
What makes a Bryant Dealer stand out is the unparalleled performance the company offers -- true excellence in every aspect of operations, product solutions and technical know-how.

Air Conditioning Contractor's Association of America (ACCA)
The Air Conditioning Contractor's Association of America is the heating and cooling industry's leading trade organization. ACCA members adhere to a standard of ethical best practices that is your assurance of quality and professionalism. We are an active member in good standing with ACCA.

The Better Business Bureau (BBB) system in the U.S. extends across the nation; coast-to-coast, and in Hawaii, Alaska, and Puerto Rico. Since the founding of the first BBB in 1912, the BBB system has proven that the majority of marketplace problems can be solved fairly through the use of voluntary self-regulation and consumer education.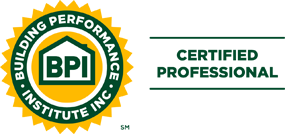 BPI
BPI develops standards for energy efficiency retrofit work using an open, transparent, consensus-based process built on sound building science. From these standards, we've developed professional credentials for individuals, accreditation for contracting companies -including quality assurance programs- that help raise the bar in home performance contracting.

Mechanical Trades Arizona (MTCAZ)
"The mission of the Mechanical Trade Contractors of Arizona is to identify, develop, promote and provide business resources and tools that will give our members a competitive advantage in the mechanical industry."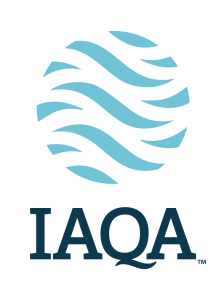 Indoor Air Quality Arizona (IAQA)
IAQA is dedicated to bringing practitioners together to prevent and solve indoor environmental problems for the benefit of customers and the public.

North American Technician Excellence (NATE)
North American Technician Excellence (NATE) is an independent, third-party organization that develops and promotes excellence in the installation and service of heating, ventilation, air conditioning, and refrigeration equipment by recognizing high-quality industry technicians through voluntary testing and certification. Our technicians have passed the rigorous testing necessary to qualify as NATE Certified Technicians.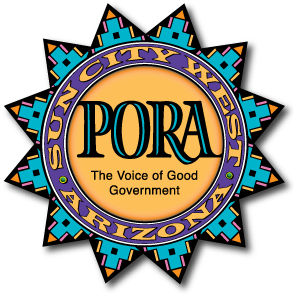 Property Owners Residence Association (PORA)
PORA (Sun City West Property Owners and Residents Association) is a non-profit organization serving the interests of the unincorporated community of Sun City West. All membership and business service fees support PORA's efforts in being the Voice of Good Government in Sun City West.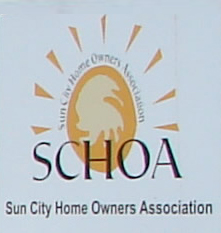 Sun City Homeowners Association (SC HOA)
The responsibilities of SCHOA are to manage the affairs of an expansive and diversified community.